Leather Bracelet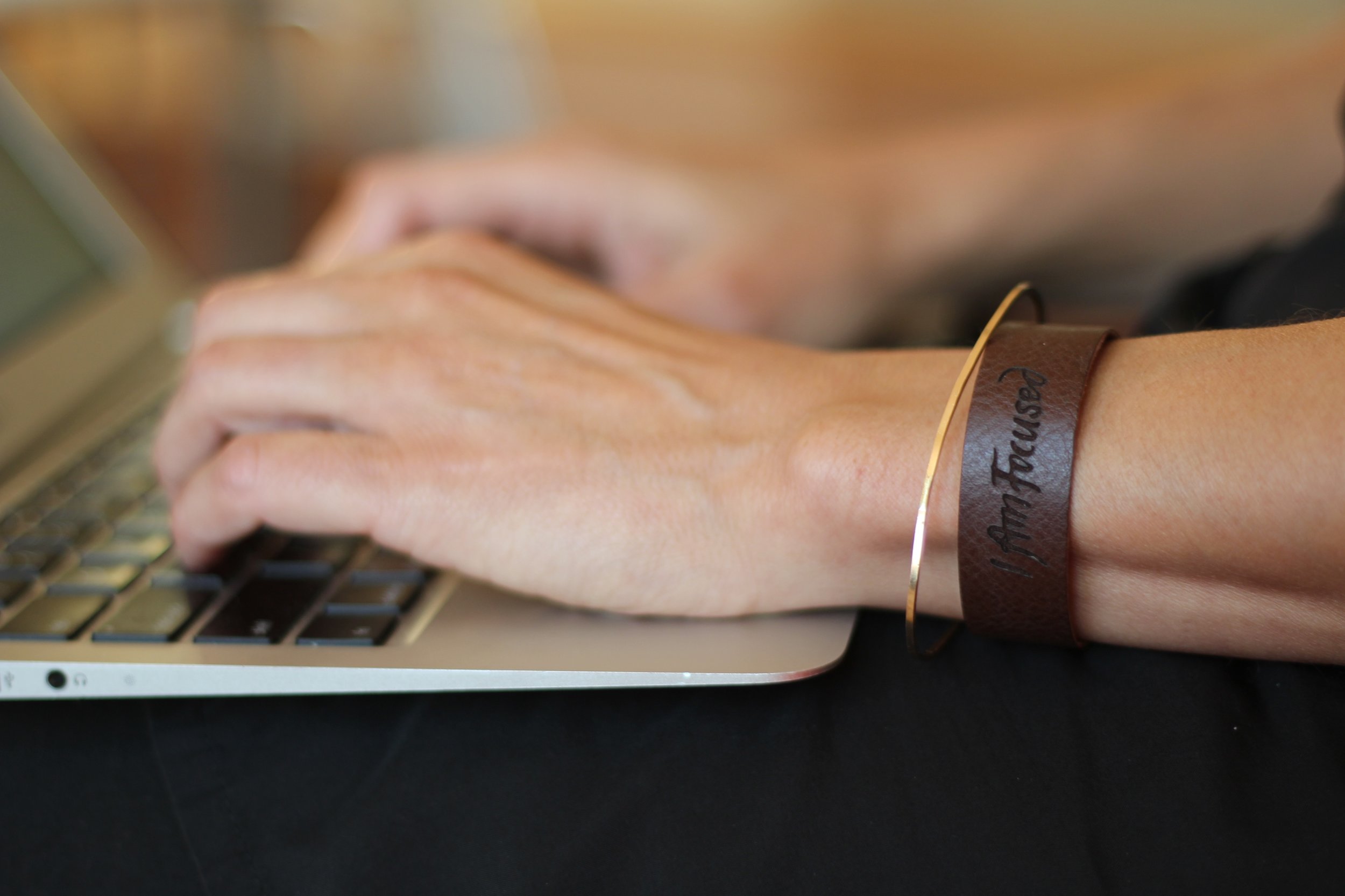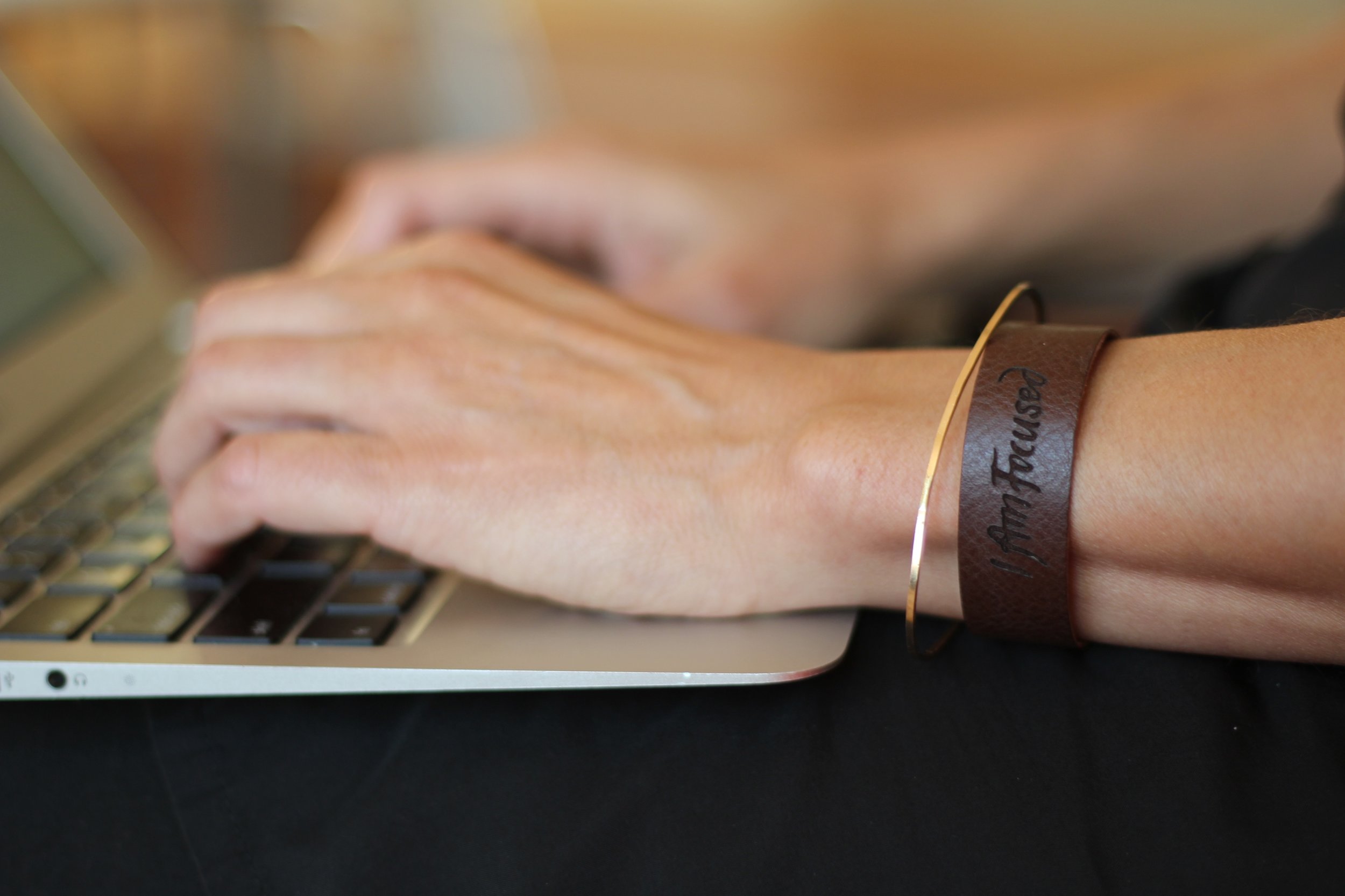 Leather Bracelet
The leather bracelets are adjustable to any wrist. Watch the tutorial on how to make the knot. Easy peasy!
To take care of your bracelet oil the leather often, and to maintain the engraving carefully use a small soft brush. The more you use them, the better they look.
Repeating positive affirmations is an easy way to increase the good vibes in your life. Good vibes, good life!